How to Take Attractive Food Photos for Your Business in a Restaurant Setting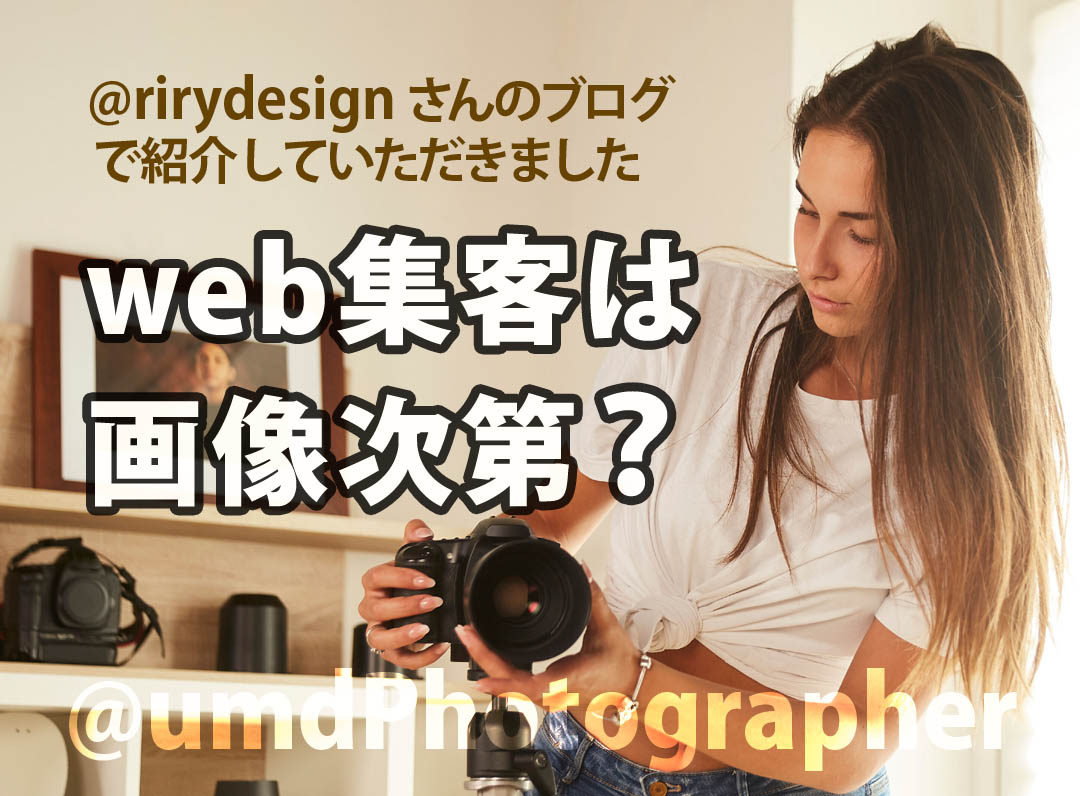 On-site Food Photography in Fukuoka – Create a Simple Studio Setup at Your Restaurant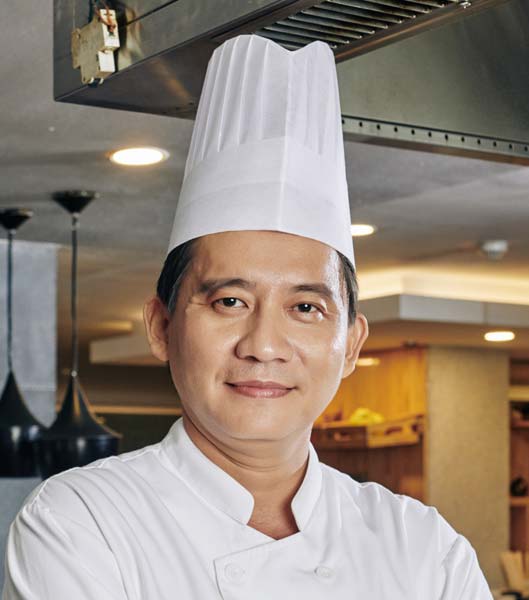 I want photos taken inside Idol Time.
the same quality as a studio photo shoot.
need all the photo data.
use the photos on my blog and social media.
Sales Points:
Capturing beautiful food photography in dimly lit restaurant settings

Compatible with various format requirements for food delivery services

I bring my own lighting equipment and do not rely on restaurant lighting

Proven track record of our food photography being featured in commercials for takeout and bento

Restaurants retain ownership of photos and are free to use them as they wish (no additional fees for usage)
---
Photographer Speaks: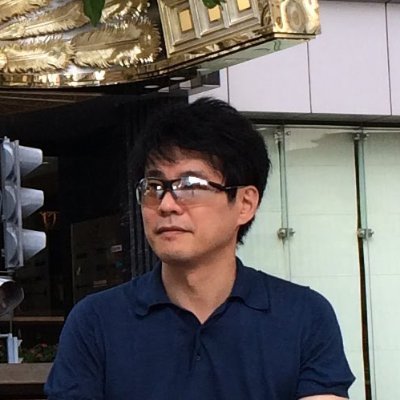 I specialize in creating high-quality food photographs for restaurants and cafes to attract customers.

Even in challenging locations like in the middle of a busy restaurant, I can still achieve professional-level photography results through our expertise and advanced techniques
Honestly, photographers have their own areas of expertise.
Each photographer has their own areas of expertise and experience. I was selected by a corporate client after competing in a blind audition with other photographers. This means that the client tried out multiple photographers and made their selection based on the results of an internal audition process.
I only work with clients who I have a good fit with in terms of skills and compatibility. This job cannot be sustained by relationships alone. I hope to receive requests from empathetic restaurants.
The photo shoot will be completed in about 2-3 hours. Since 2018, I have photographed over 500 restaurants. Please note that I specialize in advertising and PR photography, not specifically in food photography.
I shot all the photos inside the restaurant, even in dimly lit areas.
Tips for Taking Photos in Restaurants
Check the photos on the spot
I do not use electrical outlets (I bring my own lighting)
Despite dim lighting conditions, I can take stunning photos of your dishes.
Preparing for Your Restaurant Photoshoot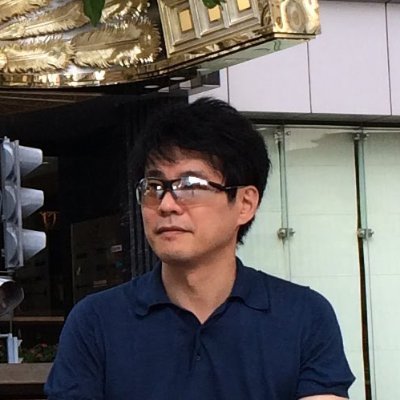 Please prepare your own dishware, linens, and props.
Our photographer works alone without any assistants.
Lighting equipment is not necessary as our photographer will provide their own.
Shooting Location
All the sample photos on this page were taken on location, including restaurants, offices, kitchens, and warehouses.
Not a single photo was taken in a studio.

Customer Testimonials
"Even though it was an on-location shoot, the photos came out like a commercial."
"The total cost was lower than I expected."
"I'm amazed how the photos look so bright despite the dimly-lit restaurant."
"I appreciated that the photographer checked each dish with me during the shoot."
Service Details and Delivery Method
My photography fee is based on hourly rates. You can be assured that I will take my time to capture the best shots.
I provide all the photo data for you. The photos will be delivered via file transfer for easy access and convenience.
Even in dimly lit areas, my photos will capture the beauty and details of your dishes. I will bring in lighting equipment for optimal results.
I can take care of all your photography needs for your website, including storefront, menu, and staff photos.


request to the client when placing an order
Please prepare your own dishes, tableware, linens, decorations, and other necessary items.
【Shooting Location】I will primarily shoot on the table in the restaurant.
【Delivery Date】Please consult with me on the delivery date in advance.
【Delivery Method】I will send the data files by a file transfer service.
Any shots that cannot be taken within the allotted time will be omitted.
The number of shots will vary depending on the level of difficulty.
I generally do not handle tasks other than photography.
I cannot shoot flames or hot oil.
The best solution is to have a consultation with the photographer and discuss the client's preferences, budget, and the level of difficulty for the shoot.
Then, a photo plan can be proposed that takes into account the balance between the number of shots and time required for the shoot.
By doing this, it is possible to carry out the shoot within the client's budget and time constraints.
Areas of photography service coverage
My main area of photography service coverage is within Fukuoka City, particularly in Chuo and Hakata wards. However, I have experience traveling to other prefectures such as Saga, Kumamoto, and Nagasaki prefectures.
---